Design a Poster
Setting the scene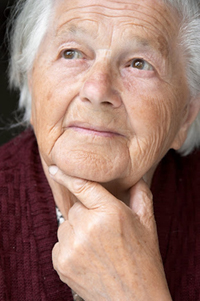 Much can be learned from elders in our community.
For this task, you are required to prepare a poster which contains information about peoples' memories of places.  The poster should be meaningful and colourful.
Steps you need to take
Interview an elder in the family or a neighbour about his or her memory of long ago.  You should find out about places that have special meaning to them, or that they can tell something interesting about.
You should ask questions about whether names of places have changed or even disappeared (e.g. in Canberra the suburb of Yarralumla used to be known as Westlake.  It may also have had a special name given to it by the Aborigines, before European settlement.)
Prepare a poster with photographs of the people you interviewed and the information about the places they spoke.  You should use maps, magazine cut-outs, photographs, and anything else to make the poster meaningful and colourful.